What Is Passive Profit Pages?
Passive Profit Pages is a software that promises you the chance to generate $1000 in commission within the next 24 hours. More so, the creator promises to reveal the secret you need before you can claim $25,000 a month by just applying an hour's work.
It guides you through making money through passive means. The methods are meant to teach you how to become better. In this review, you will discover if going for this product is just the right thing to do because there are a lot of red flags here.
Creator: Bill McReas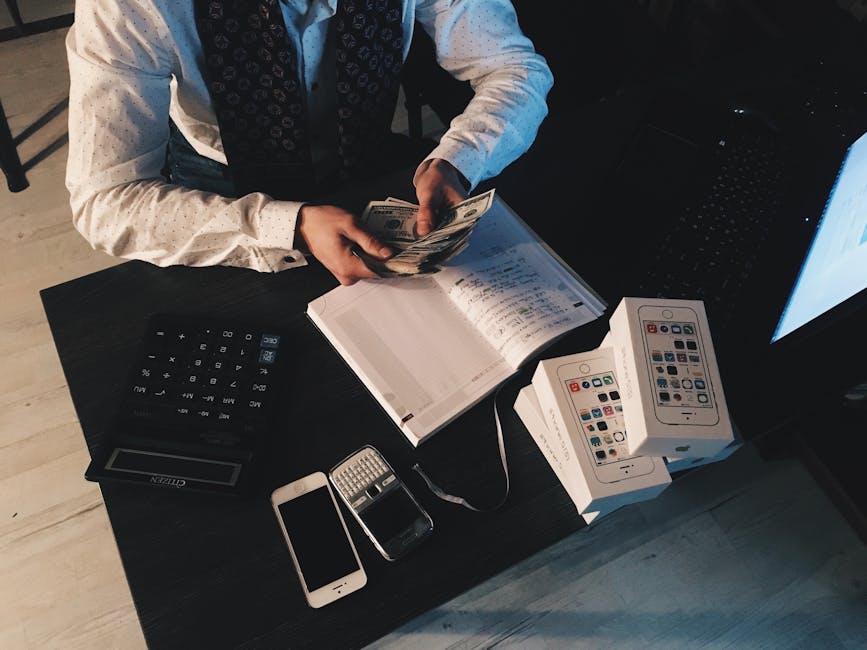 What Passive Profit Pages Contain?
Upon purchase, you are exposed to more product to buy. We can assume that the initial small fee is the gateway to large ones. You will encounter:
Passive Profit Pages PRO: This is upselling is over 500% of the original price. This particular one is aimed at giving you 9 tools to generator traffics.
Profit Pages X: This is another product designed to Turbo Charge the entire process through solo Ads, which are paid ads done through email marketing. In this case, this is aimed at providing your clients ready to advertise on your website. It claims to have a chance to teach you how to get more from their negotiation.
The issue here is that you will need to sell your solo-ad and need a lot of email subscribers list to attain the expected result.
3. Profit Pages Online community: Another expense that double the original price of the main product. It says this group is a community of passive pages users and will guarantee you success in this work.


How Does passive profit pages Work?
Here are the simple steps created to help you create:
Step 1: Add Your ClickBank ID
The first step requires you to input your ClickBank ID into a box the creator has created. When that has been done, your affiliate link will be automatically inserted into your websites.
Step 2: Select Your Template
The next stage requires you to up to select from one of the websites that have been created for you. The only problem with this is that most of these designs are obsolete and can be said to have been for more than 10 years ago.
There are several modern templates on several other platforms. All of which are for free. One of the platforms is WordPress, which had more than 10,000 themes at your disposal.
Step 3: Choosing A Subdomain
The other problem is that you are restricted to only a subdomain, which is MyKetoSlim.net. Here, your website reflects your lack of ownership by ensuring that you have your website is a sub-domain. In better terms, your website name will be attached to another website.
After building the website, you will have to wait for a 6-hour email confirmation, which would have been good if you don't have to wait for more 16 hours.
You will find 20 posts, planned for you. They all have general information about the niche you choose. One problem, however, is that you can't go back to edit these topics. Another problem is that one will barely be able to differentiate your website from the numerous websites available in the world.
When you are done with this part, you will see nothing on all the menu items except a blank screen and an affiliate link for Clickbank University sidebar banners.
The creator teaches that the next phase is that you start earning your $1,000 from the day you start. The little problem, this time, is that many people do not have an understanding of how to drive in traffic. Many people are familiar with the fact that everyone needs traffic to make a lot of money. In that case, the reason they are trying to get through to you is to learn how to make this traffic.
This product, unfortunately, brings a course training that can not be defined as the ultimate training. The training sections contains about 6 videos and Traffic PDF.
The video contents are used to answer questions that are probably their FAQs.
1. Video 1: Get ClickBank (4 mins 34 secs)You will find here a video that will guide you on how to create a ClickBank account or get one when you don't have any. Since it's first of the series, it has a reasonable amount of time. This first video can be called the best.


2. Video 2: ClickBand ID (0mins 19 secs)
This particular video will take you through the steps needed to input your ID in the paid builder, which is to enable you to get credited whenever another commission comes in


3. Video 3: Lower Case Usage (0 mins 26 seconds)
This particular video is aimed at reminding you to use lower case in your domain to prevent your software for glitchy. There are several bugs in the software that needs catering for.


4. Video 4: Time Reminder (0 mins 22 secs)
This particular part is there to let you know that setting up the website requires six hours, thereby enjoining you to exercise patience in ensuring it happens.


5. Video 5: Custom Domains (4 min 57 secs)
This is a video from Bill where he shows you the steps needed in buying your domain and redirecting it to your passive profit pages website


6. Video 6: Rebuilding A Page (1 min 6 secs)
This particular one is aimed at describing how you can easily refresh the function of your website. You will be guided through sets on how to delete the site and begin afresh, especially when you ai to venture into a new niche or use a different theme.
These training videos are an indication that despite the great effort they put into creating the sales video for this particular product, they can't devout enough time into telling you the needful.
Alongside, these videos, you will get a 2-page PDF designed to teach you how to get traffics to your website. The creator believes that you can easily drive thousands of people to your website with their formula.
What Bill did in the book is to give a generic post that can be found in people's comment, and not what a real traffic teacher will tell his student. The mess of that is that you will be exposed to information that will ultimately make you go about spamming Facebook groups.
One thing you might want to understand is that some of the methods taught by Bill are obsolete. Well, if one was to look at it from another angle, his methods are plain deceptive. One such example is the indication that will have to post things on Facebook groups for about 20 minutes and get their sites ranked high on google search.
This is a fallacious statement because Google bot is designed to study the algorithm of your website as well as find qualitative content.


Can Anyone Get Money From Passive Profit Pages?
The process is such that can truly get you the wealth you desire in the long run. Yet, the timing stated by Bill is ridiculous too near. The timing for the success of this particular product is such that you will need to spend several years before eventually attaining anything from its production.
Moreover, the traffic you aim to get can be gotten through the engagements of products. While he only hinted at that, very few people will take that serious, which means that only a few people will get the desired result.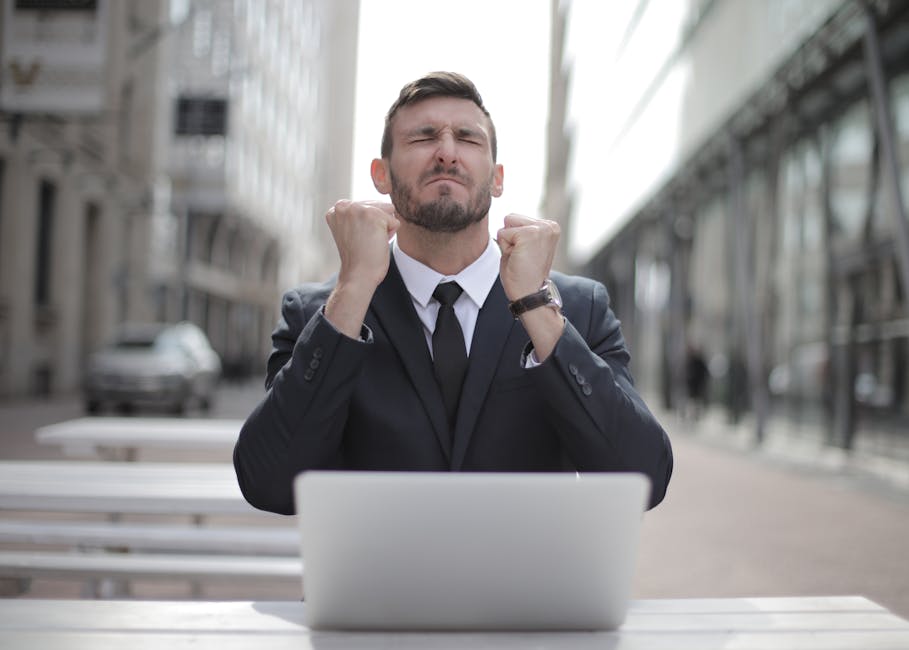 Pros Of Passive Profit Pages
Despite the numerous things that set it apart, you can't overlook the pros:
Low Starting Price: One good thing one can point out is the low price it comes at. This might likely be the cause of the shabby product because it seems the product is meant for people that want to get basic knowledge and not an in-depth understanding of what they so desire.
You Get Enough From Affiliate Marketing: Several customers are waiting for you through affiliate marketing. Thus, the methods he is pushing at you is worth it. When you get involved in affiliate marketing, you are getting the chance to build a passive income-generating business.
The difference here is that the education, tools and support are inefficient.


The Cons Of Passive Profit Pages
There are several red flags in using the products:
Fake Success Stories: As with any sales pitch, people are known to drop fake reviews. The difference this time is that Bill makes his clients drop a review and get a certain amount of money for dropping reviews. Before dropping their reviews, however, they are always promised something bigger after a positive review, which always falls short of their expectation.
Success Claim Not Backed Up: The success claims in this product are superfluous and shouldn't be taken seriously. It promises thing that can't be fully thought. The tools are not enough or guaranteed to teach you what you might need to do.


Is Passive Profit Pages A Scam?
A scam is something that is meant to swindle you of your money. Passive Profit Pages brings things to the table. The only issue, this time, is that its content is not enough. Just as the claims that people can make $1000 a day can't be met.


Format
It is a course, with several content types- video and PDF


Summary
Passive Profit Pro is a software aimed at helping you make a promise about a 24-hour profit that can't truly be fulfilled.